Pet Health Centre
Pet Health Clinic & Pet Medical Laboratory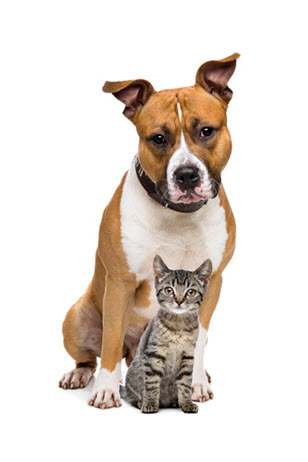 Pet Health Clinic
We offer complete animal health care services to make sure your pets stay happy and healthy.
Our mission is to provide the highest quality in veterinary medical care in a friendly, relaxed setting.
At our Pet clinic, our goal is to provide every patient with the most compassionate, comprehensive medical care available. In doing so, we will treat each client as a welcomed guest and each pet as our very own.
Whether you have a new puppy or kitten, or your companion is starting to feel his age, we will provide your pet with the latest cutting edge technologies in veterinary medicine and treatment.
At our pet clinic we provide in –house surgeries, with a full range of diagnostic laboratory services.
We also offer your pet high quality, affordable veterinary care and surgery. We are dedicated to taking care of all your pets.
Pet Medical Laboratory
In the pet medical laboratory we do several test including chemistry analyses, haematology analyses, urine analyses and many others.
With results in less than 15 minutes, our veterinarians can often diagnose your pet's medical condition and discuss the treatment plan with you all in one appointment.
We have a complete veterinary clinic and laboratory to meet almost all of any pets medical needs.