Breeding Farm
Exotic fish and birds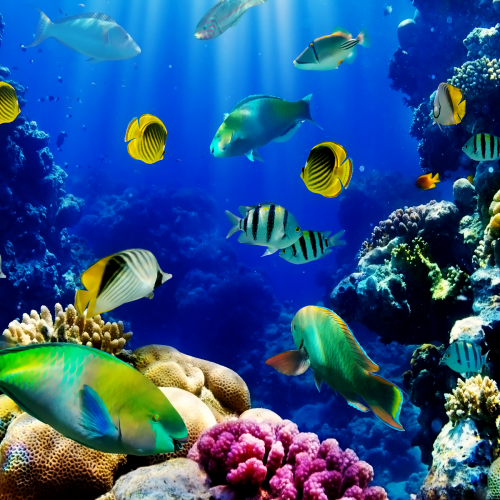 Exotic Marine and Tropical Fish
The breeding farm is highly renowned for supplying the finest quality of exotic Marine and Tropical Fish.
Thanks to our state of the art facility we are able to maintain the health and well-being of all our treasured fish, corals and invertebrates who have travelled from all over the globe.
We also supply a variety of aquarium animals and plants. With our state of the art facility, arguably the largest marine and tropical fish holding facilities in Suriname, we are able to offer an unsurpassed range and quality at very competitive prices.
We only deal with trusted suppliers insuring our quality and supply remains consistent.
Niamats Farm Int. Imports new consignments of marine fish monthly, ensuring we always have a fresh variety of livestock.
Exotic Birds and Parrots
We are importers of the finest exotic birds and parrots from subtropical and tropical regions of the world. Since 1972 we have worked to develop a collection of healthy and hardy breeding stock.
Buying a new parrot or exotic bird is not something that most people do every day. Where can you go and who can you trust to buy a good quality, healthy and well socialized pet?
Many breeders do not have the time to socialize their birds, parrots or offer customers the benefits of personal service. WE DO!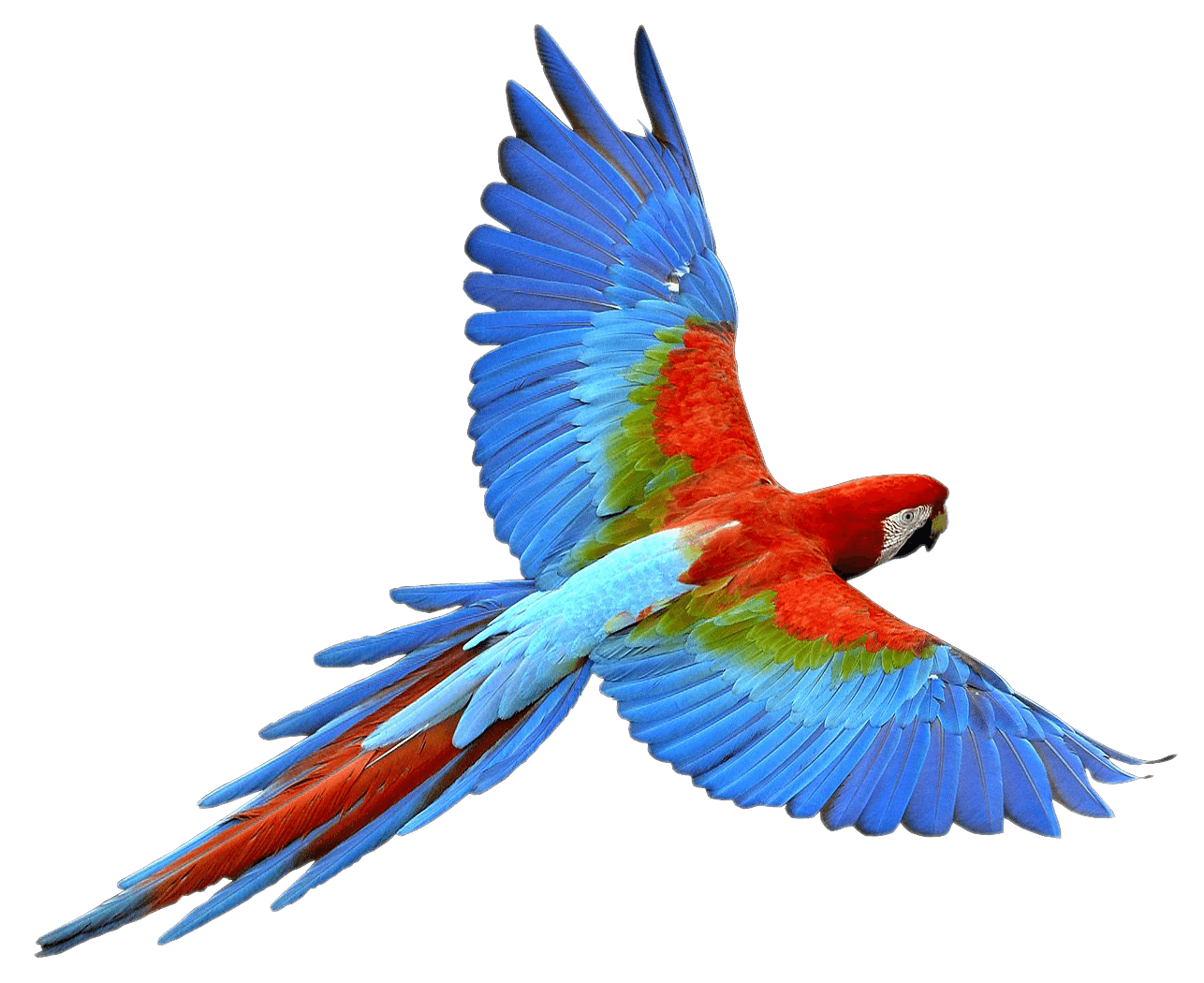 The steps when choosing an exotic bird
Helping hand

We will personally help you choose a special bird or parrot that best fits your lifestyle and environment.

Special orders

Special order if we don't have what you are looking for! We gain access to a network of well-established, reputable breeders allowing us a wide variety of choices all year.

Socialized

Your new bird or parrot will be socialized in a home environment and will be trained and friendly when he goes to his new home with you! If you live nearby, you are also welcome to come and visit.

100% satisfaction

We guarantee 100% satisfaction and provide personal service thoughout the whole process. If you are not satisfied, neither are we!

Part of the family

Once your purchase has been made, it is the beginning of a lifetime commitment! We sell everything your pet needs and we can provide all the services needed after your pet goes home with you!